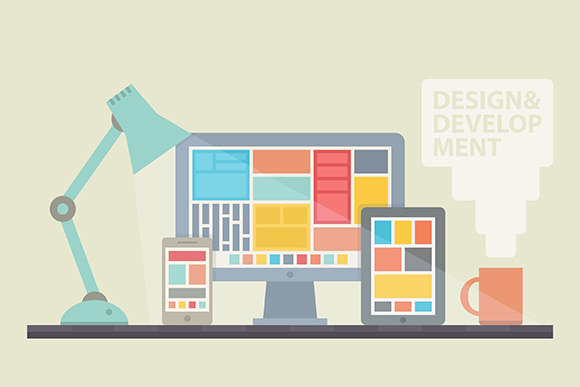 Packaged products
dsp series

Quick and easy solution in a package. No need to print, no programing, just place a sticker on an existing booklet, catalogues and other products. Each sticker can be linked to audio file or your voice recoded by the pen.
Comes with 300 different stickers, a speaking pen (G-Speak or G-Talk), and an application (Soundlinker/Filelinker)
Features

What you already have starts speaking by placing the sticker on it.
Application which associates the audio file to the sticker.
You can use the audio files or record your own with the speaking pen.

You can choose your preference of the pen and the application.
Translation/voice synthesizing solution

We coordinate the translation based on your requirement (scripts). We utilize the "YarakuZen" from Yaraku Inc. for the translation service.
Cloud based translation will provide suitable translation quickly.
After the translation we utilize the multi-lingual voice synthesizer service by AI Inc. to provide audio data.
Features
"YarakuZen" is a cloud translation service with over 40,000 translators around the world.
We can expect a translation with native touch.
>More detail
"AI Talk" by AI Corporation uses actual human voice instead of machine synthesized voice.
It gives natural human touch while we can freely synthesize high quality voice data.
>More detail
Printers/Label printers

Printers and label printers with which you can print your own dot-codes.
Dot codes can be printed on designs, pictures, illustrations and even on characters.
We plan to add more printers to our line-up.
Our preference
Konica Minolta carries variety of printers in different sizes. We can recommend various printers which can fit you business.
>More detail

Label printers by Sato Corporation prints labels which can be attached to exiting printed materials.
They have printers starting with rather small size and up.
>More detail