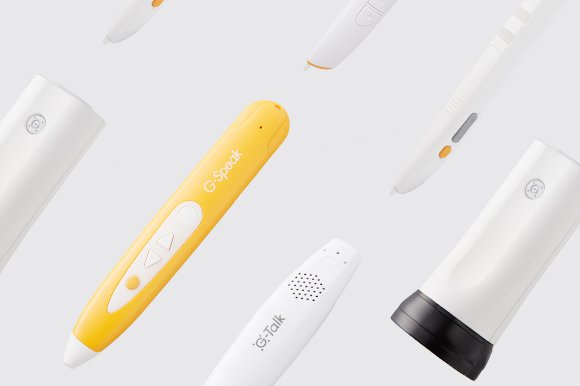 Products
Products as a solution
We customize our products to your needs as a total solution.
Devices, printing, and other data as a whole solution package.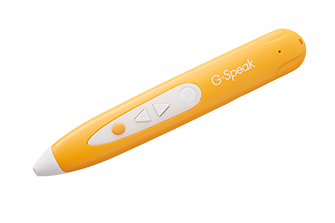 Speaking-pen
Just by touching the pictures, letters and illustrations, this pen will playback the corresponding audio.
We can assign modes to each dot patterns that we can associate different languages to the same picture. This feature is used in the inbound, language learning, and amusement scenes.
Smart-pen
Using with dot-pattern printed handwriting recording note book or transparent digitizer sheet, we can digitally record the handwriting on the PC or tablets.
Just a simple way of digitizing what you write on a paper as a handwriting record.
Dot-code reader
You can quickly access the digital contents by just touching the dot code printed.You can display photos, videos, websites, on your PC or tablet device. It is a tool that connects printed material to the digital contents in various scenes such as education, business, inbound and others.
Packaged products
The following is ready-made packaged products. You can start with a small quantity.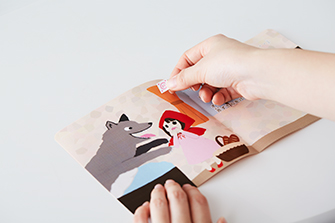 dsp series.
ddsp stands for the "dot-printed sticker player". We provide you stickers with dot patterns printed and a speaking-pen. You can record your voice using the pen or use some pre-recorded audio to link to the sticker.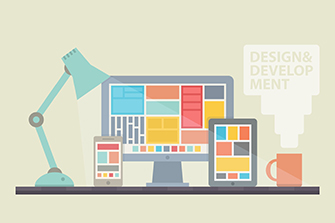 Others
Printers which you can print your own dot patterns
Cloud based translation service and voice synthesis service.